Boating is a popular pastime in Australia, with many people enjoying the beauty and relaxation of being on the water. However, it's important to remember that we share the waterways with others and it's crucial to respect the rights of other boat owners. One of the most important ways to respect other boats is to give them plenty of space. When passing another boat, it's important to leave a safe distance between the two vessels. This not only helps to prevent collisions, but it also allows the other boat to navigate comfortably and safely.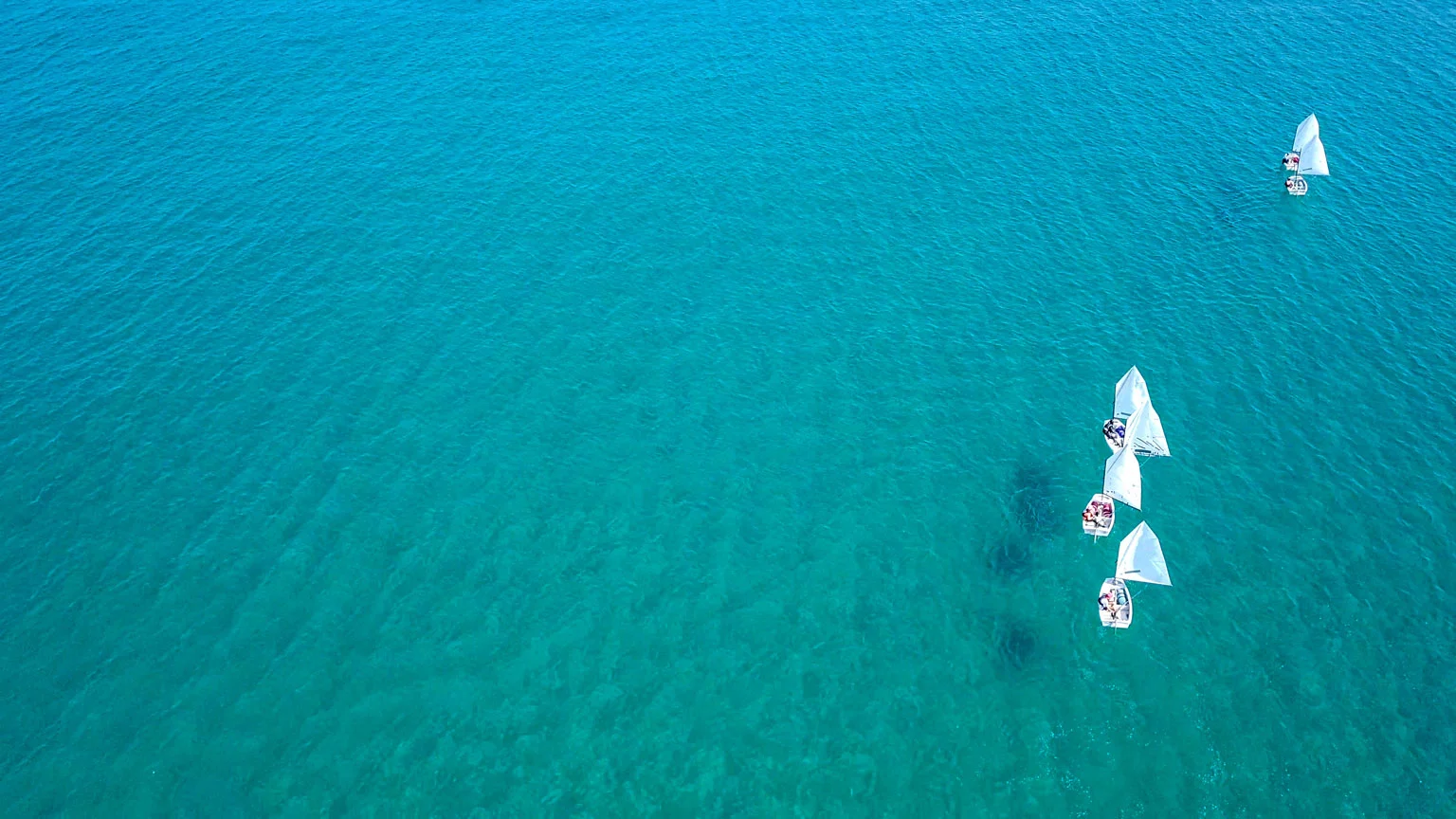 It's important to remember that we share the waterways

Another way to respect other boats is to avoid creating large wakes. A wake is the disturbance caused by a boat moving through the water, and it can cause damage to other boats, especially smaller ones. To prevent this, try to maintain a steady speed and avoid sudden changes in course. It's also important to be mindful of noise levels when boating. Loud music or excessive noise can be disturbing to other boats and wildlife in the area, so keep the volume down and be respectful of your surroundings.

Here are a few more additional tips for showing respect to other boats on the water in Australia:

Avoid cutting off or obstructing the path of other boats

Do not engage in reckless or dangerous behavior that could put other boats at risk

Use proper lighting at night to make your boat visible to others
Respect the natural habitats of wildlife
By following these simple recommendations, you can help create a positive and respectful boating culture in Australia.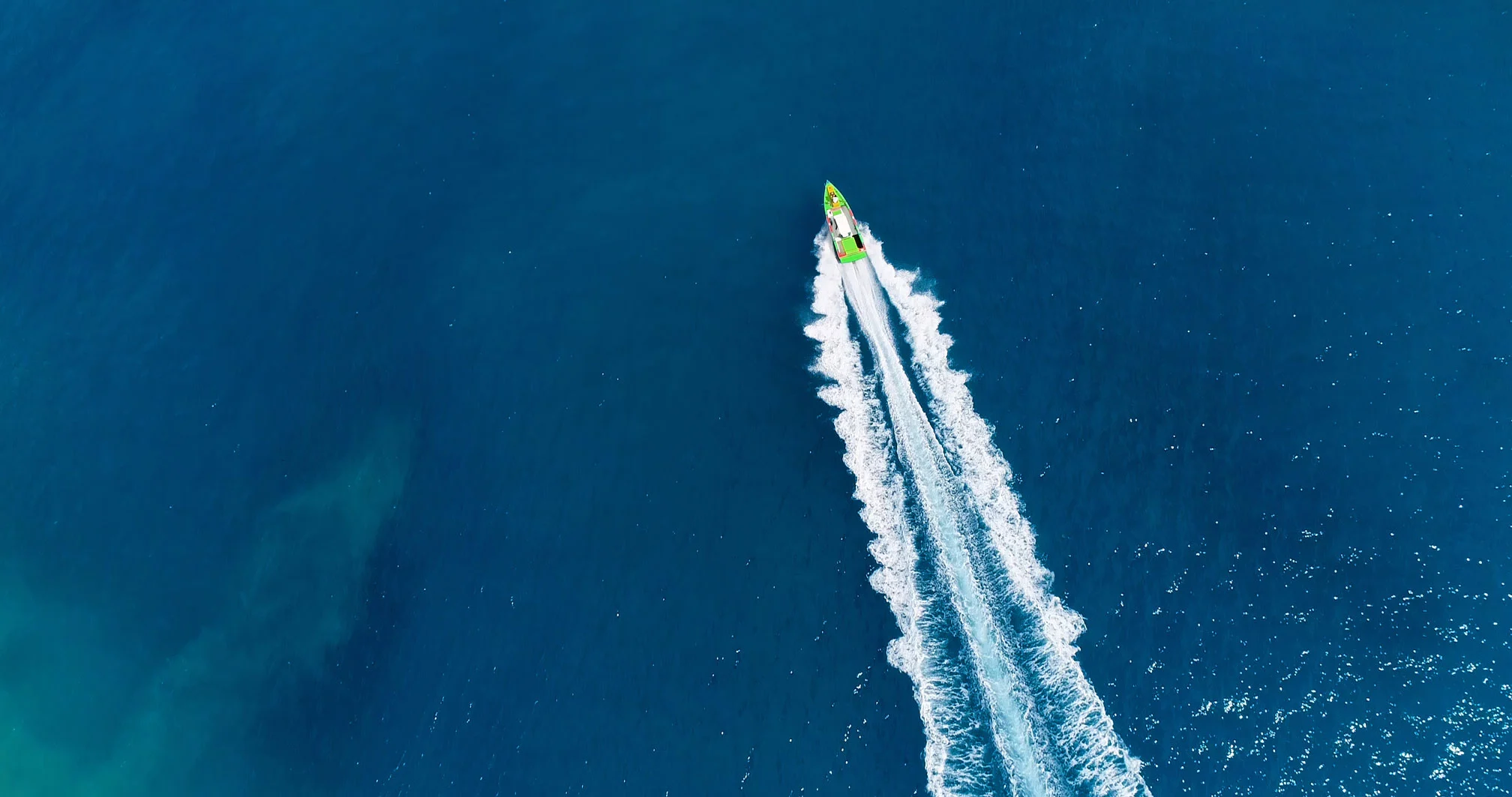 Avoid creating large wakes