Boat
Automatic Quote & Bind
Boat Type?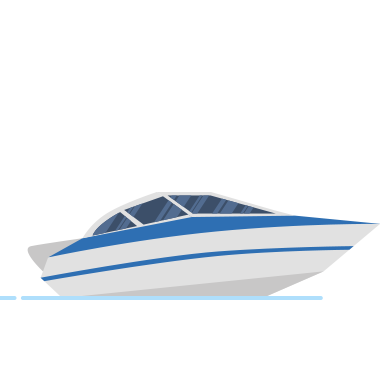 POWERED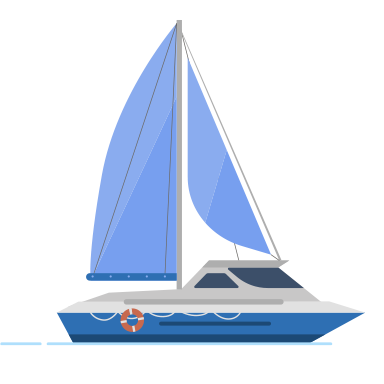 SAILING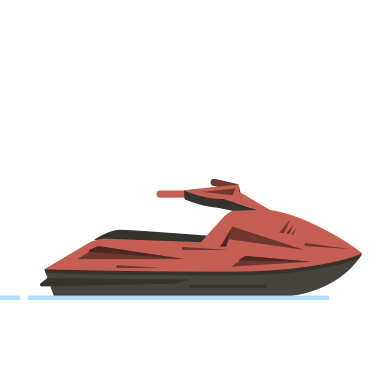 PWC/OTHER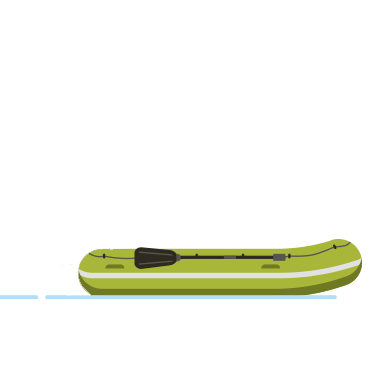 UNPOWERED
Mooring is of suitable size and weight for Boat?
Mooring is inspected annually?
Built by professional boat builder?
Modifications made to craft?
Do you live permanently onboard the Boat?
Survey completed in last 3 months?
Cause of most recent claim?
Date of most recent claim?

Enter the characters shown in the image
Need help?
1300 121 046
If you need assistance, contact us 9am – 5pm Mon to Fri (select option 1)